We are excited to unveil the office apparel store for Arizona FC! 
The first round of orders can be submitted Monday 12/03 - Sunday 12/10 and we will process them within one week.
Perfect timing for the gift-giving season!
After the initial offer, the store will be open the first two weeks of every month
with orders fulfilled the last week of that same month.
As an official sponsor of Arizona FC a portion of all sales will be donated to support the coaches, facility,
equipment, and events for all Arizona FC activities.
ARIZONA FC REBELS 
Arizona FC Futol Ball Club T-Shirt
00004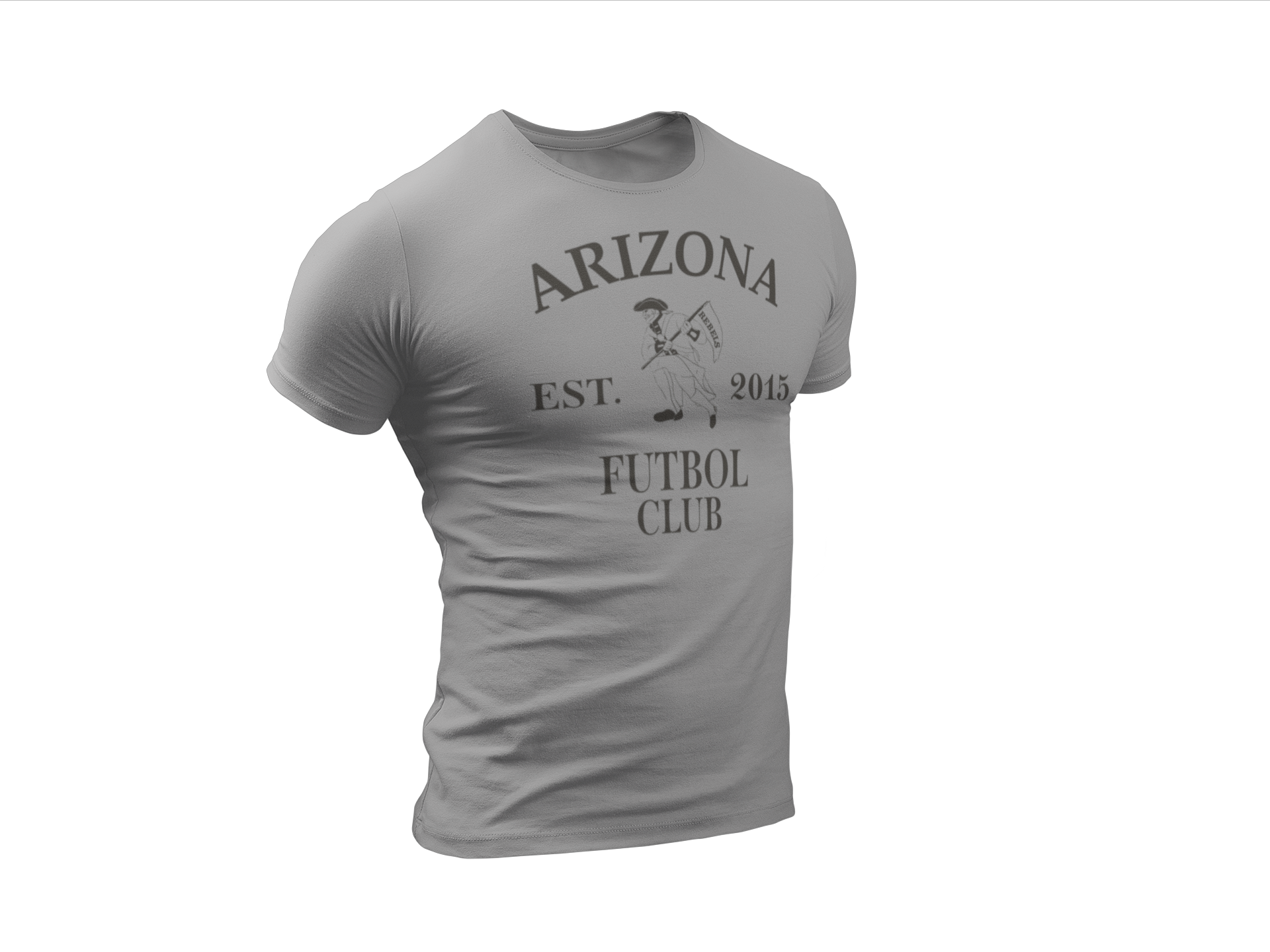 Next Level Premium Soft Shirts